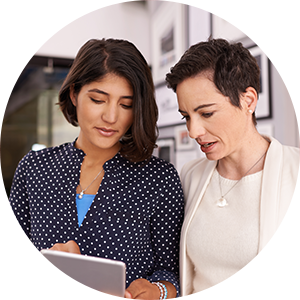 Power up vendor payments with Payment Hub
Payment Hub creates an automated payment strategy that leverages invoice automation to optimize all supplier payment types (card, ACH, check, wire and specialty), while providing an opportunity for monthly revenue share. It also maintains supplier information, facilitates payments, and creates a reconciliation file back to your ERP system.
With a successful 15-year track record, CommerceHealthcare® has built one of the strongest supplier networks in the industry. A dedicated enrollment team simplifies the process by working directly with suppliers not already enrolled in the network. This team will ensure your suppliers are enrolled on their preferred payment option. The team will provide ongoing enrollment throughout the life of the program. A dedicated hotline is also available for suppliers to call for support.